On-Site Infusion Center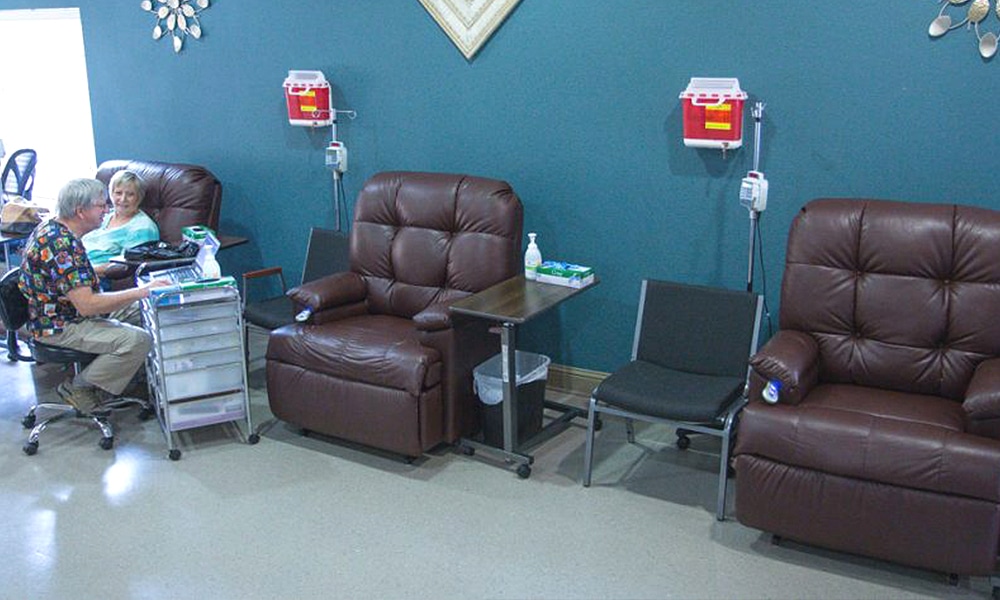 ID Partners has an on-site Infusion Center where patients can receive IV therapy while being closely supervised by our experienced doctors and nurses. This ensures a quick response to any patient needs or therapy adjustments.
Learn More About our Infusion Center
Hospital and Outpatient Care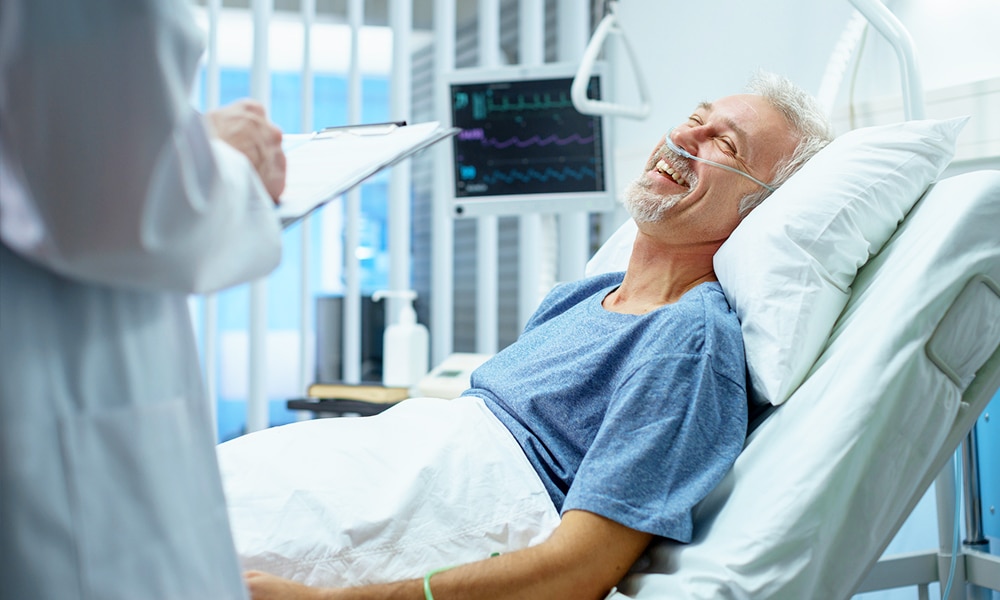 In addition to outpatient consultations and infectious disease treatment, we are available for inpatient consultations at local area hospitals should you become hospitalized. Please ask your admitting provider for a referral.
We provide consulting services at the following hospital facilities:
Medical City Arlington
Methodist Mansfield
USMD-Arlington
Texas Health- Mansfield
Methodist Midlothian
Kindred Arlington-LTAC
Texas Rehab
Encompass Rehab-Arlington
Infectious Disease Management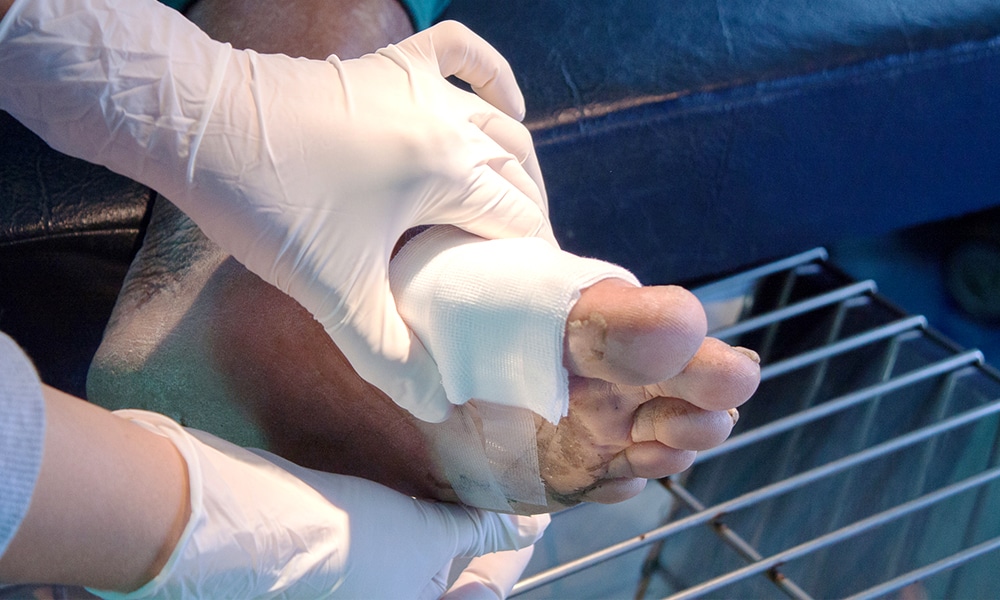 We are experts in diagnosing and treating infectious diseases caused by bacteria, viruses, fungi, and parasites. We provide antiviral, antibacterial, antifungal, and antiparasitic medications through IV therapy or traditional prescription medications.
Our team of doctors, advanced care practitioners, and nurses will monitor your treatment and assist in any subsequent side effects or secondary infections that may occur.
Common clinical conditions that we manage include:
Skin and soft tissue infections

Diabetic foot infections and other diabetic complications

Bone infections such as osteomyelitis

Orthopedic infections involving bone and joint

Recurrent or complicated urinary tract infections

Meningitis, both viral and bacterial

Travel medicine and Zoonotic infections

Sexually transmitted diseases

Fever -recurrent or unknown origin

Other infections or conditions
HIV Care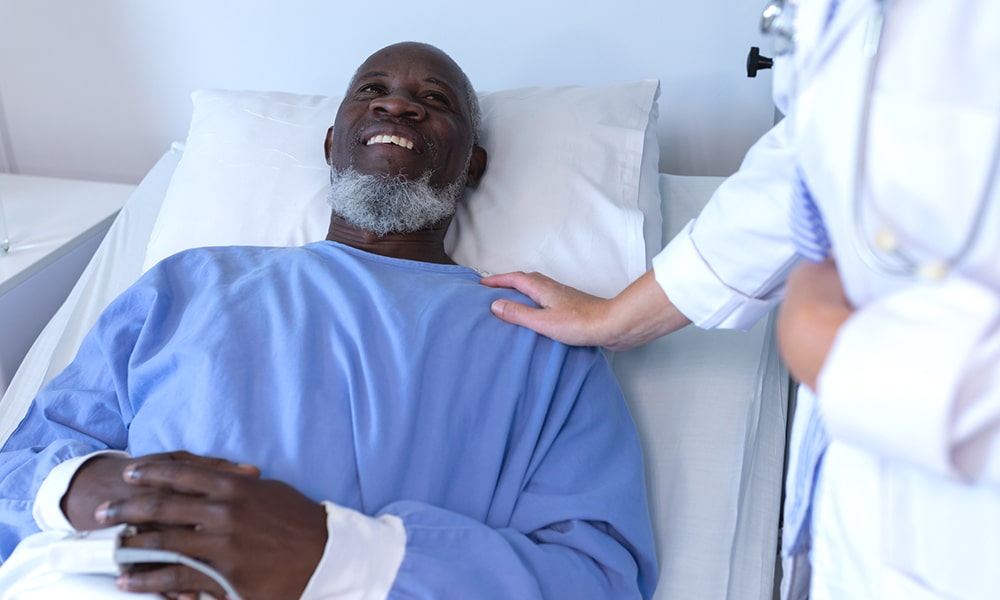 HIV is a progressive disease that attacks your immune system and can cause accelerated deterioration if left untreated. At ID Partners, we offer comprehensive HIV care, including treatment of opportunistic coinfections and cancers, to help our HIV patients live long and healthy lives. We also offer newer, injectable therapies for HIV such as Carbenuva. Our compassionate team of specialists provides continual HIV management and is always here to assist with any side effects or other medical problems.