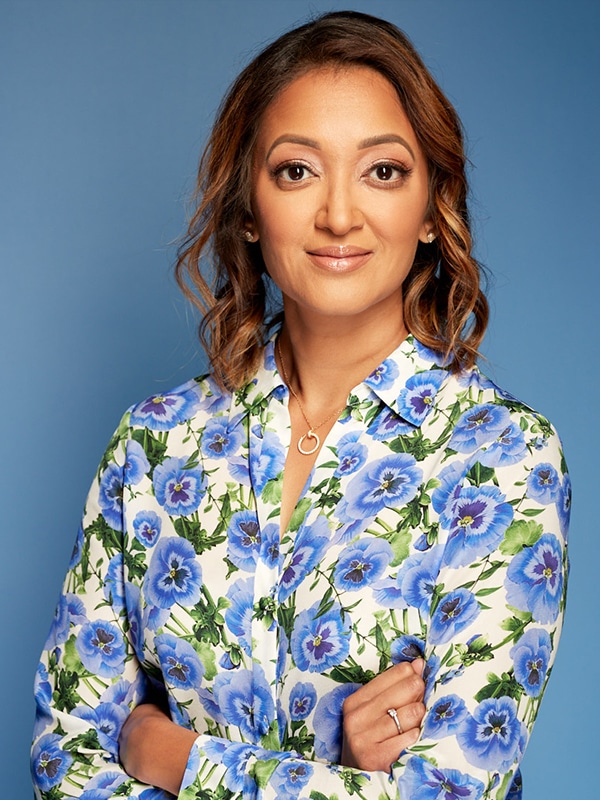 Welcome to ID Partners!
I have been a board-certified Infectious Disease physician specializing in adult infectious disease and HIV care since 2011. I was born and raised in Chicago (Go Bulls!) and completed medical school at Kempegowda Institute in Bangalore, India. I always enjoyed microbiology but was amazed at the diverse array of diseases while in residency training at the State University of New York. At the same time, I was acutely aware of the shortage of community infectious disease specialists. I continued to complete a fellowship in Infectious Disease at the State University of New York at Stonybrook. So began my Infectious Disease career!
I'm proud to serve the greater Tarrant County area, particularly the cities of Mansfield and Midlothian. With its growing population of kind and generous people and close-knit communities, it has become an ideal and sought-after location to practice. I'm eternally grateful for the local support.
I also wear several other hats! I'm the Medical Director of Infection Prevention and Antimicrobial Stewardship at Methodist Mansfield Hospital. I just completed my tenure as Chair of Medicine and enjoyed my responsibilities as Chief of the Medical Staff.
In my spare time, I love exploring new restaurants and cuisines with my husband Aaryan, and our two children, Chane and Ishana. We also enjoy traveling and are currently making our way through Europe. I also practice weight training and am working towards my next goal of powerlifting!