ID Partners
350 Matlock Road, Ste 201
Mansfield, TX 76063
More About ID Partners
Additional practice information goes here.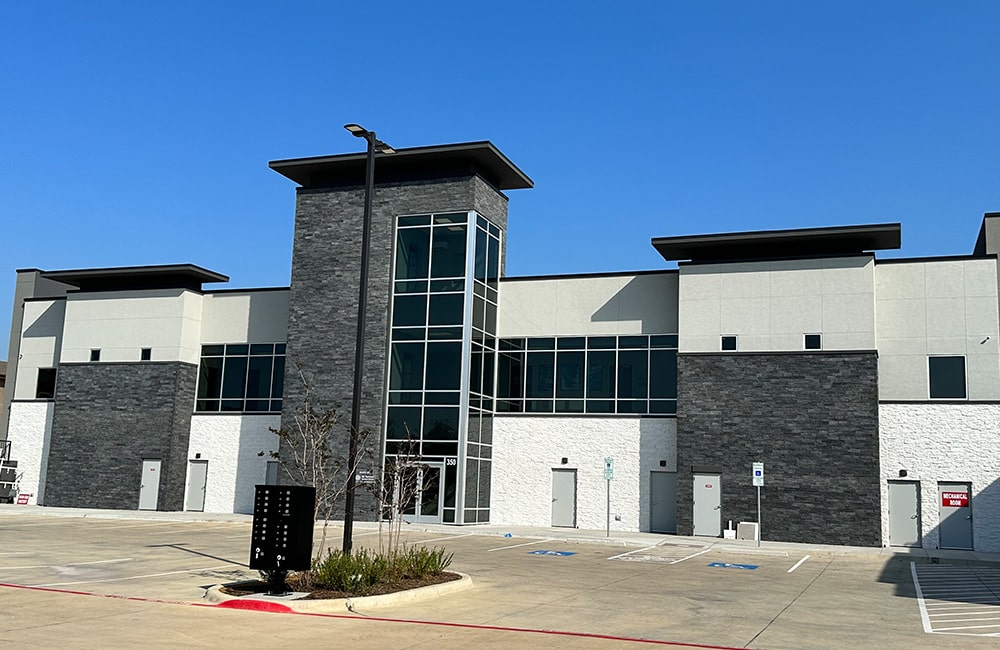 Located in Mansfield, Texas, close to Highways 287 and 360, ID Partners specializes in the treatment of Infectious Diseases (ID) and comprehensive HIV care, including coinfections and related conditions. In addition to providing inpatient consultations at area hospitals and facilities, our convenient outpatient clinic and onsite infusion center offer a comfortable patient experience in a relaxing and modern environment. We consider it an honor to care for our patients and greatly appreciate the trust you place in us to do so.
Our Team of Specialists
In addition to offering exceptional treatment, providing excellent patient care is the primary goal of our doctors. From the moment you enter our practice, we want you to feel comfortable and at ease.
Our Services
Our service is at the core of everything we do. Our team works together to provide a warm, comfortable, and relaxing environment.
About Our Practice
We always want our patients to feel informed and confident they are getting the best treatment possible. Please click on the button below to learn more about what to expect when you visit our practice.
"Dr. Desai and his entire staff provided me with EXCELLENT care. I had a million questions after being sent home from hospital with a PICC line for a back infection. Everyone was friendly, patient with my questions and professional. I would highly recommend their services to any family member or friend."

Brett B.

Dr. Samart is an excellent doctor. Her bedside manner was very caring and she took the time to explain the treatment my son went through and I will forever be thankful.

Chris L.

Dr. Akers was very thorough. He was patient and concerned about all your needs. He answered all our questions. We recommend him for your ID needs.

Paula B.
Contact Us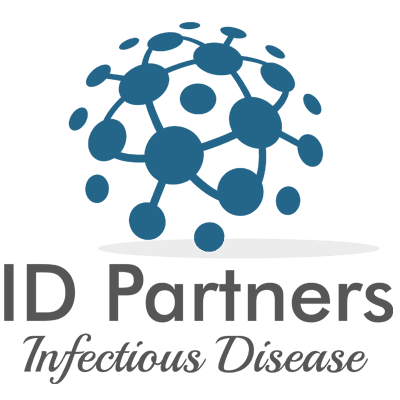 350 Matlock Road, Ste 201
Mansfield, TX 76063